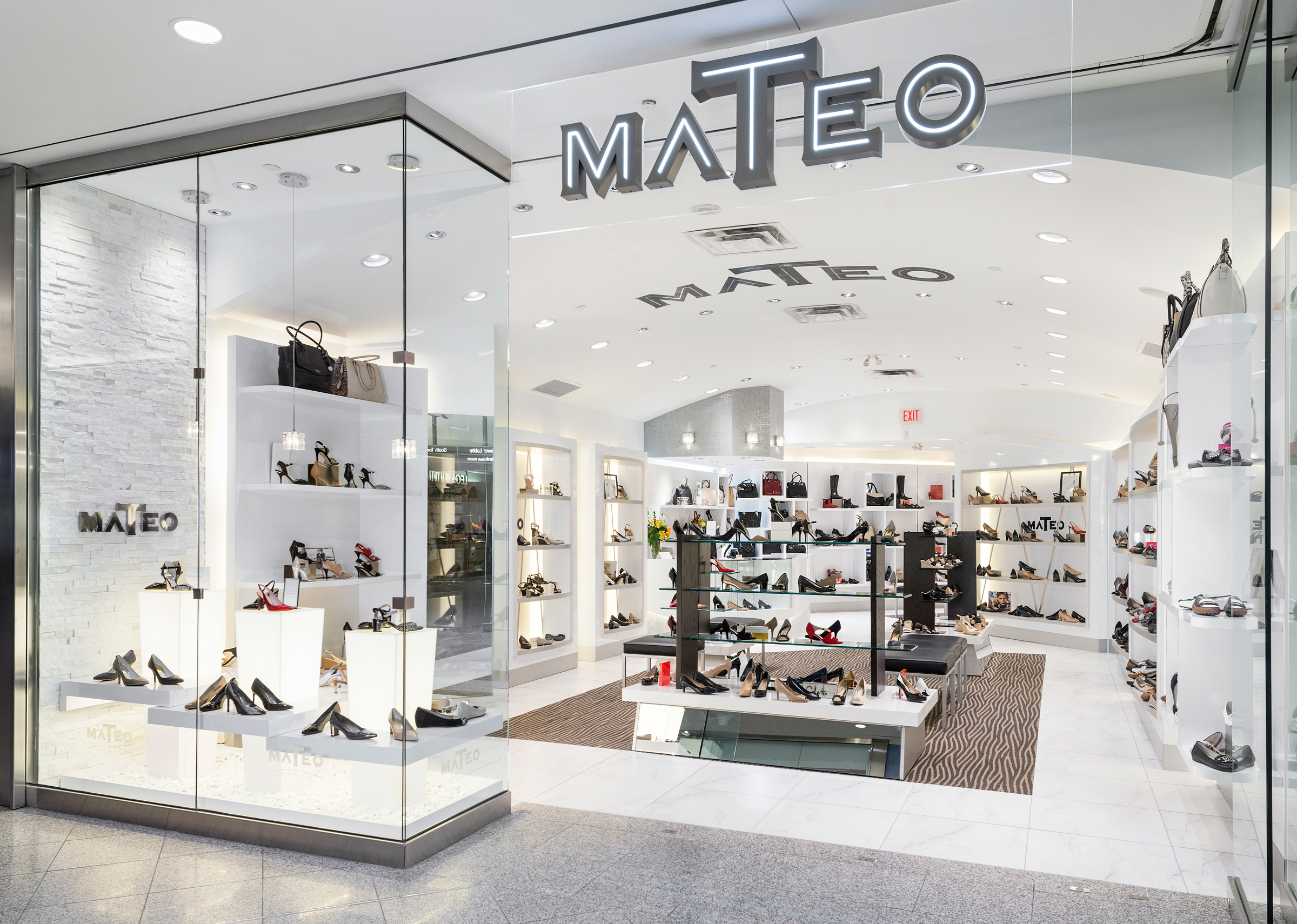 In 2001, Mateo Shoes opened its doors to become a destination between fashion and comfort. Located at the Royal Bank Plaza in Toronto's financial district, Mateo Shoes is a haven for high quality footwear for ladies, with unique and distinct styles.
We carry numerous brands such as Michael Kors, Geox and Stuart Weitzman, with many of our brands available in wide widths. Our success is based on meeting our customer's needs through our personalized service, and our selection of premium imported shoes from Italy, Spain and France. We also work with Italian design houses such as Roberto Capucci to produce handcrafted styles for our exclusive Mateo line of quality fashion shoes. If you're looking for high quality footwear that's truly distinctive, we believe that your search ends here.
At Mateo we've known for over 16 years that you don't need to sacrifice your personal style to stay comfortable. Whether you're looking for formal elegant shoes, or you have a need for attractive footwear for daily use at the office, we take pride in helping you find the correct fit and a look to enhance your own personal style.